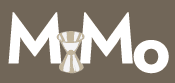 Made from scratch eh?
I'm lucky enough to do this at both of my jobs. One is a scratch classic cocktail lounge where we juice and make cocktails to order, the other is a gastropub where we are making our own bitters and tinctures as well as making our own syrups from scratch. For those that are new to the making things from scratch I highly recommend adopting the practice as the end results are usually better.
There's examples of making things from scratch I've written about, so instead of writing about making things, I decided to post a cocktail using a few of the made from scratch items I have at the homebar.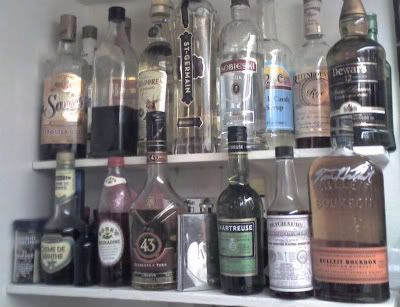 I give you the Mailing it In.:
2oz. Sobieski Vodka (oh snap, I'm using vodka - I got it in the mail, get it???)
one capful
Rosa Roja
one capful maraschino
one barspoon Erik Chapman Clementine bitters ( Somehow after the bitter meeting I ended up with the boss' bottle and haven't returned it yet, whoops!)
stir and enjoy sans garnish.